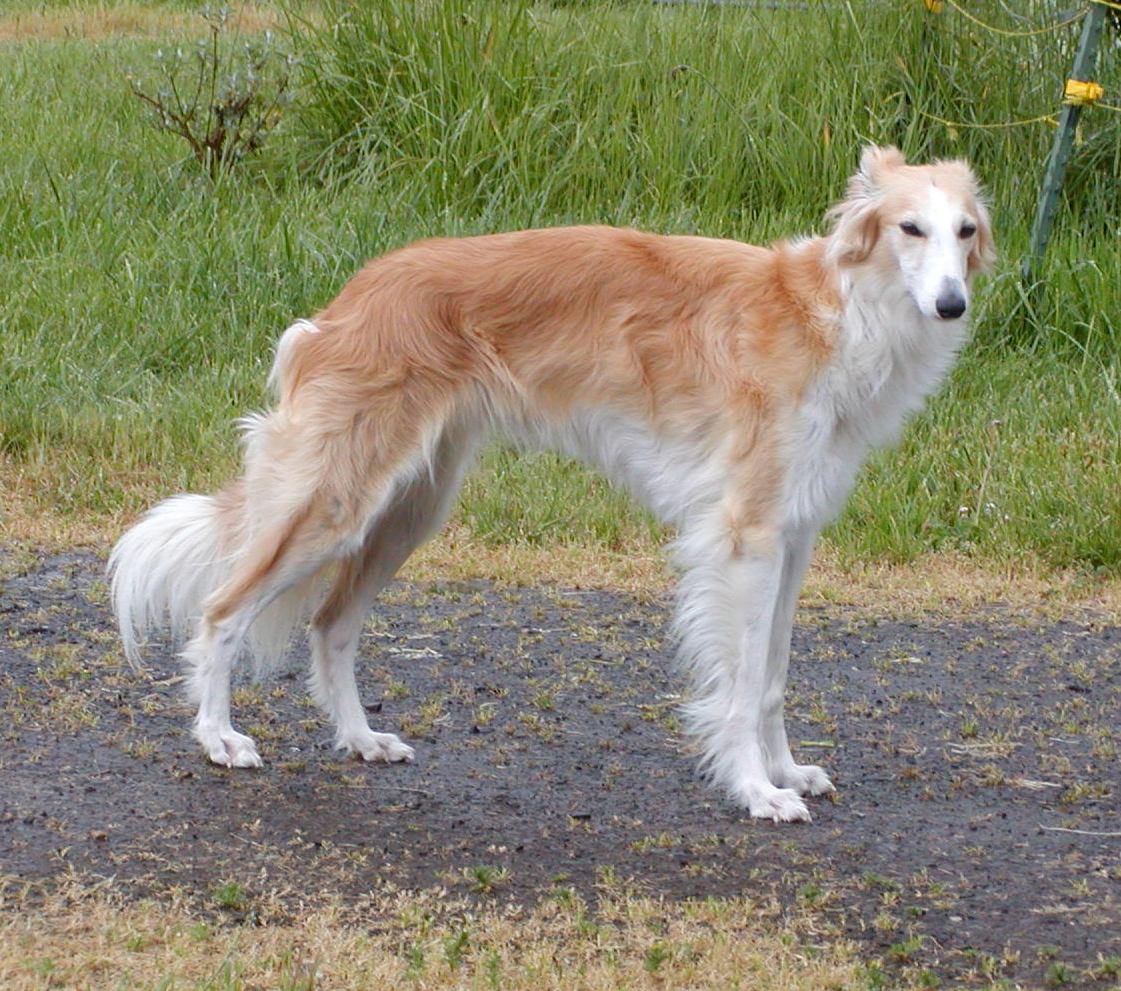 Born: 04/02/2013
Sire:  Allagante Sangaris "Garis" CALIFORNIA IRON HOUND, SRC, OTRC, OTRCXX, ISWS FC, ISWS LCM, ASFA FCH,
Dam: Raincoast Allagante Miracle "Miracle"
Red Sable Irish Marked
UKC Champion
MDR1: Clear
CEA: Clear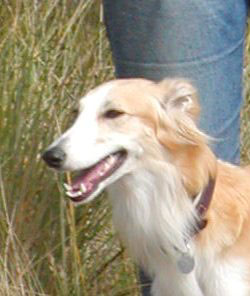 Lindy is our first silken. She is very gentle, quiet and loves everyone.  Chasing the lure is one of her favorite things. very fast and agile, she is able to run flat out and do a 180, switch ends without slowing down.  We have not raced her as much as we would have liked, because she broke her leg as a puppy. We will be doing more racing in the future.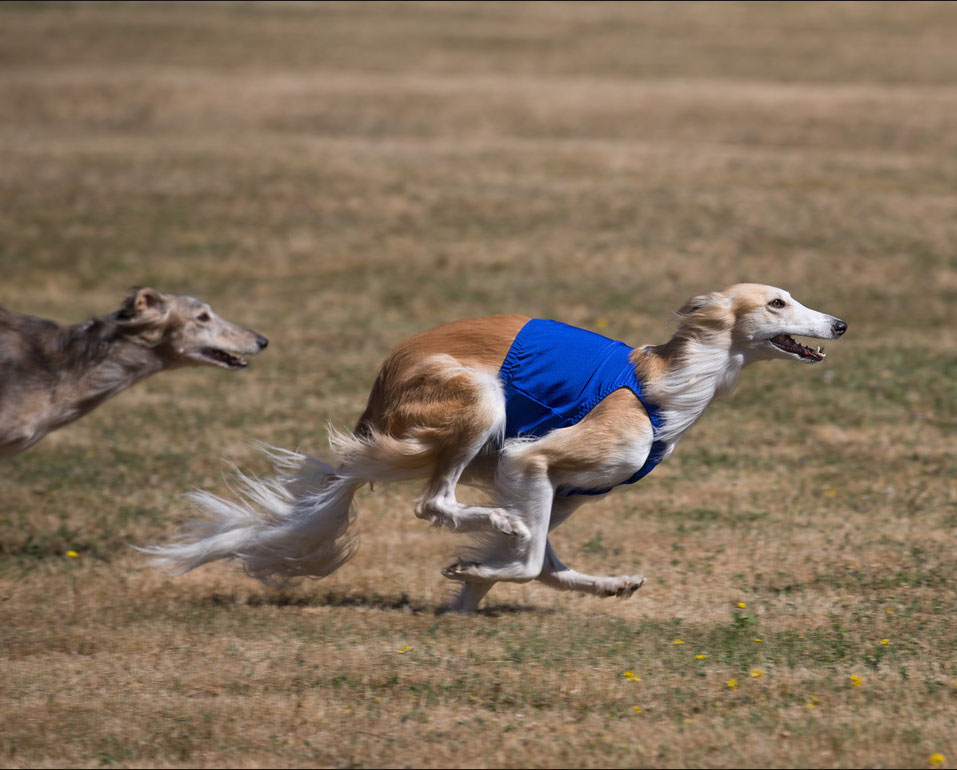 Lindy had a litter September 4, 2016 and we are hoping they will be fast racers as their sire Allagante Great Expectations is a fast dog as well as their grandfather Garis.
Lindy's Pedigree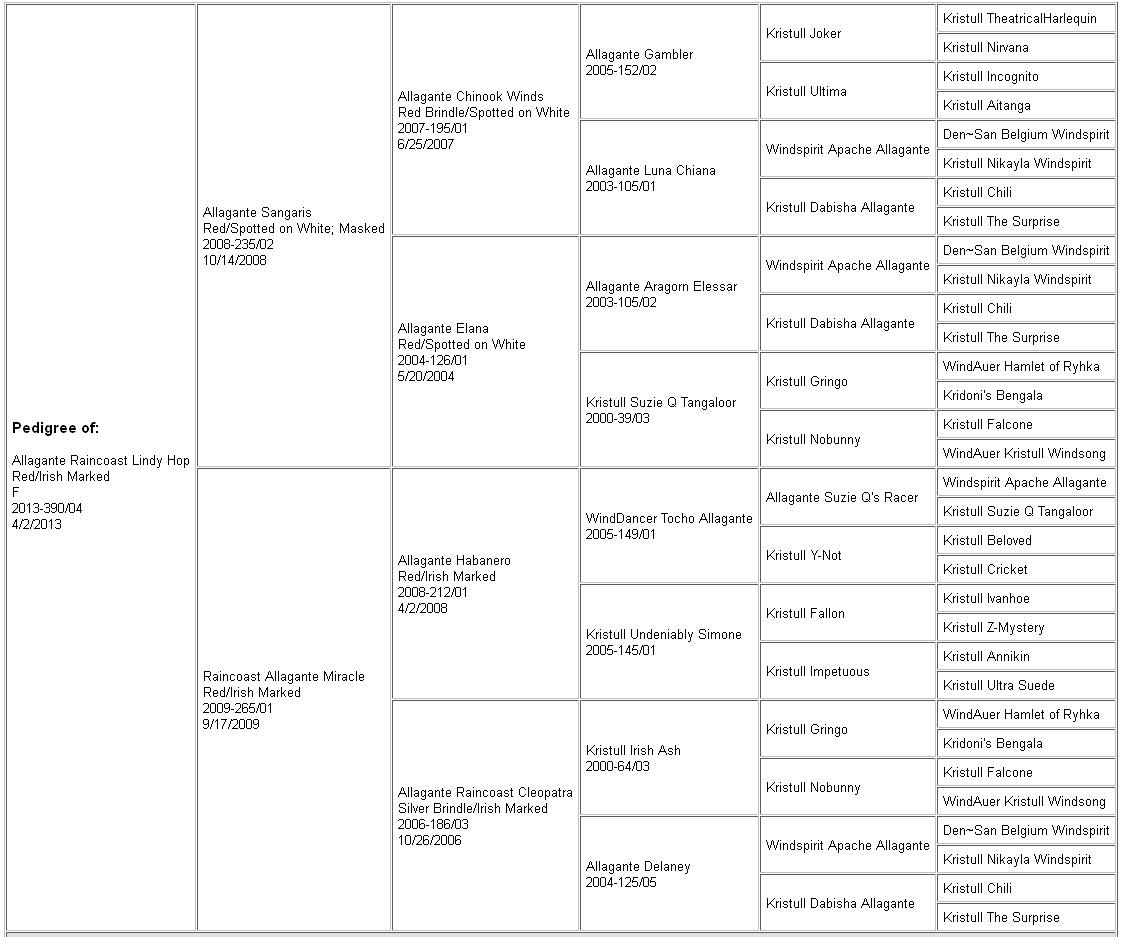 (Pedigree courtesy of the Silken Windhound Pedigree Database ),